Vakantie Expo, the new concept of the established Vakantiesalon Antwerpen, is evolving. And shocks!
Vacation Expo ... not for tourists. Discover the undiscovered!
A vacation fair not for tourists? True! In 2023, the way we travel has evolved. An evolution that is largely fed by high-tech influences and in particular the various social media platforms. And so the renewed Vakantie Expo trade fair also contributes to the new way of travel!
Where in the past the known and the easy way was walked more quickly, the traveler focuses more and more on the extraordinary, on the undiscovered. That which is just a tad less or not touristy, generates more tranquility and above all offers an experience. Alone, as a couple, with family or in a group. A trip today is more than what the standard definition formulates, "making a trip from one place to another," a trip must be a true experience. It makes a traveler no longer a traveler, but has evolved with them into an adventurer, an explorer, a doer, a bon vivant!
For the world is more than ever at our feet to be discovered, to share and cherish its beautiful natural beauty. To go beyond what we have ever touched. To get to know cultures worldwide, get acquainted with local traditions and immerse ourselves in a world of new tastes and smells in all corners of the globe. To discover new, hidden or until recently unreachable places. Because no, we are no longer going on vacation. We are leaving for a new adventure, an experience, a memory.
And that is precisely where the expertise of the Vakantie Expo fair lies. Searching together for an experience, the undiscovered for you, on an adventure to the unspoiled, the unique, the exotic and to completely immerse yourself in what the world has always kept hidden.
Discover. Experience. Enjoy.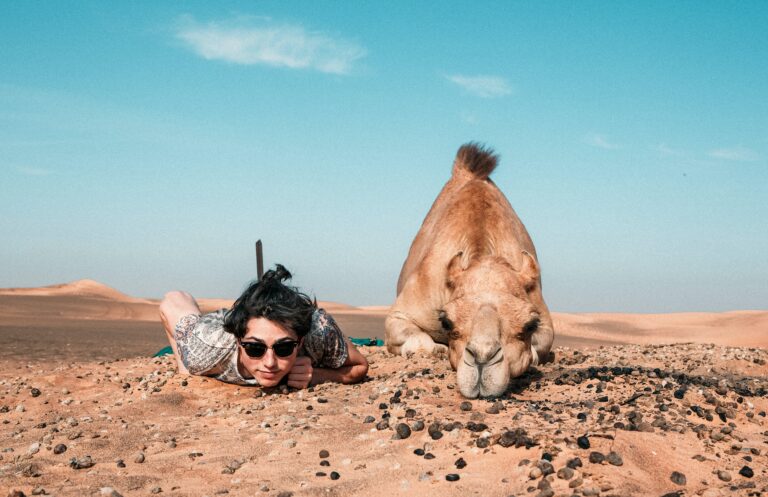 The focus of the Holiday Expo fair is not only on the undiscovered destination the adventurer wishes to experience. It starts with the search for the next adventure ... the road trip to that one unique experience, and good organization is at least as important as the final destination itself.
And that road trip, that organization, you'll find at Holiday Expo!
Thanks to the personal and professional approach of all its exhibitors, the adventurer amasses a spectrum of valuable information and experiences not found on the Internet.
Yes, personal and professional! For explorers who want just that little bit more, OR just that little bit different. Not an ordinary trip or city trip, but the unspoiled, the exotic, the unique. That's what Vacation Expo stands for, unique adventures with a person-centered approach! Because nothing gives the adventurer more freedom and inner peace than carefree and focused discovery of the undiscovered.